Jails are replacing visits with video calls—inmates and families hate it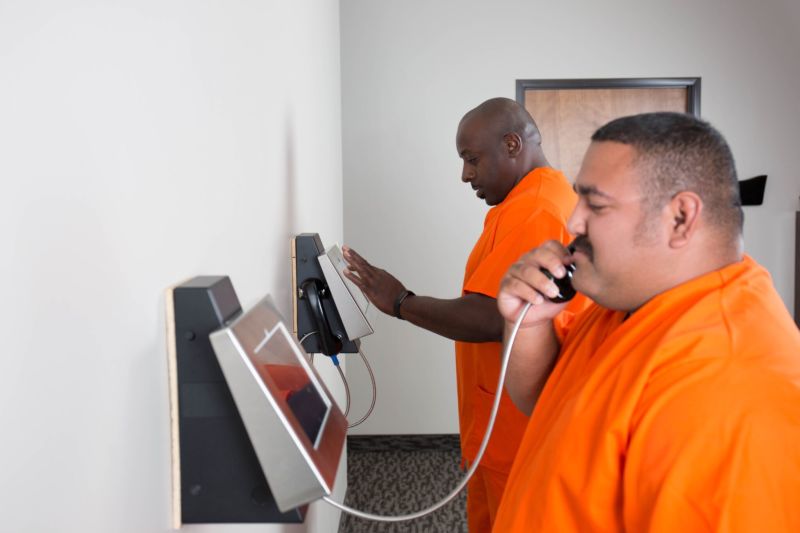 When Rebecca Parr visited her nephew Justin Harker recently at the Knox County Jail in Tennessee, she didn't get the opportunity to see him face to face—or even through glass. Instead, she was ushered into a cramped, crowded room for a "video visitation." She talked to him on a telephone handset while watching a grainy video feed of his face.
"I have experienced prison visitation a lot in my life," she told Ars—her father spent some time in prison when she was a child. "This was the most dehumanizing and impersonal that I've ever experienced. I've visited through glass before and that broke my heart when that happened. This was even worse."
On the kiosks Parr and Harker used, the video camera was several inches above the screen. As a result, "when you look at the person on the screen, you cannot look them in the eye," Parr said. "There's no eye contact whatsoever."