Cobra Kai is a funny and engaging return to the Karate Kid universe
This post contains a few spoilers. I've tried to keep them minimal, but if you're the sort who freaks out about that kind of thing, consider this a warning.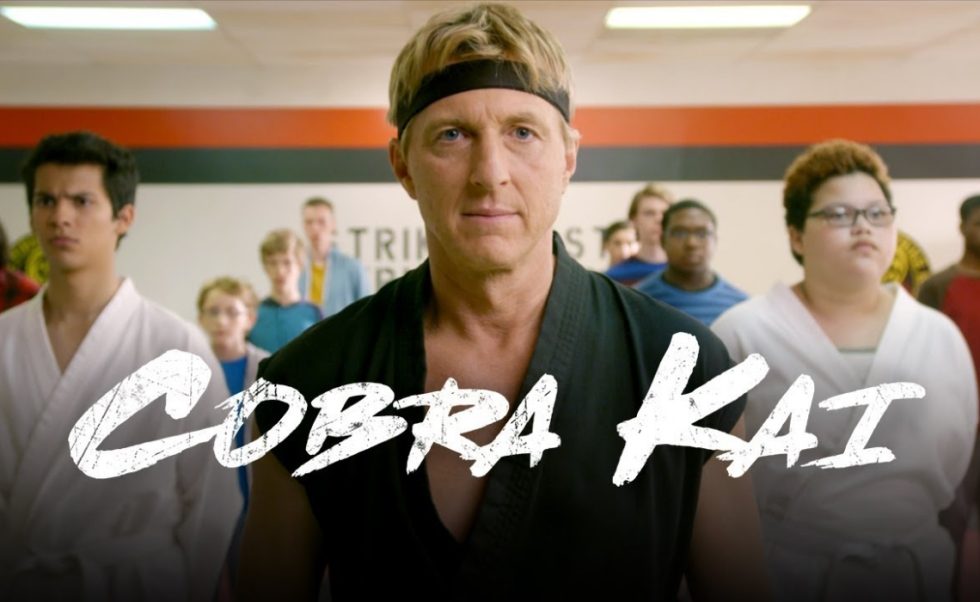 Overbrook Entertainment/YouTube
Sometimes it feels like we're drowning in sequels, prequels, and reboots. It's easy to see why; comfortable and familiar is less risky than new and unknown. But the urge to revisit a successful film or TV show from the past needn't always be resisted. Sometimes, great things can happen, as in the case of Cobra Kai.